Gaming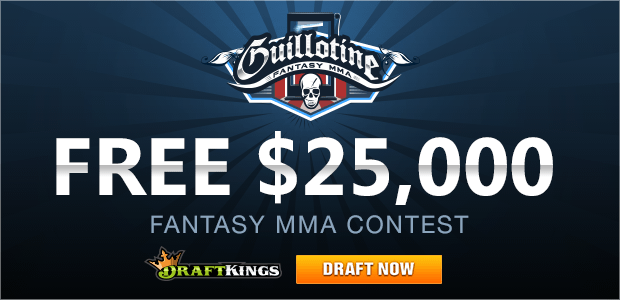 How To Play
PLAY AGAINST OTHER FANS, YOUR FRIENDS AND WIN CASH PRIZES
The World's First Fantasy Combat Sports Pick'em From The World's Leading Combat Sports Gaming Brand.
Bet on Combat® is a community of sports fans that love to make picks on fights. We've all watched a boxing match or UFC event with our friends and there's always a guy who thinks he knows too much about the outcome. With Bet on Combat®, you can show your skills or get an edge by following other predictions. Build up a winning record and you'll gain fans of your own. We know you have a strong opinion about who wins the fight and Bet on Combat® is your voice to prove how good you really are.
COMING SOON!
Frequently Asked Questions
What is Bet on Combat Fantasy?
Bet on Combat Fantasy is the world's leading skill-based Combat Sports Fantasy platform that allows fight fans to compete in single-day, online fantasy combat sports contests across the largest variety of professional combat sports. The company was founded in Los Angeles in 2017 by Franco Richard.
What types of contests does Bet on Combat offer?
UFC Pick'em Game
Grand Prize Pool or GPP's are contests that payout the entire prize pool, regardless if the contest fills or not.
In which sports does Bet on Combat offer contests?
Bet on Combat offers contest in Boxing and MMA (Mixed Martial Arts).
Is playing on Bet on Combat legal?
Yes, it is.
How does Bet on Combat protect personal information?
All of Bet on Combat confidential information is safeguarded by SSL (Secure Socket Layer), as represented by the padlock visible on any internet browser's address tab. This ensures the security of any and all private information provided by the website. We encrypt all our private customer information, available to our staff only when pertinent.
If you have questions or suggestions for website additions or subtractions, if you spot an error or if you just plain don't understand something, please send us an email at info@betoncombat.com. We'll do our best to get back to you.