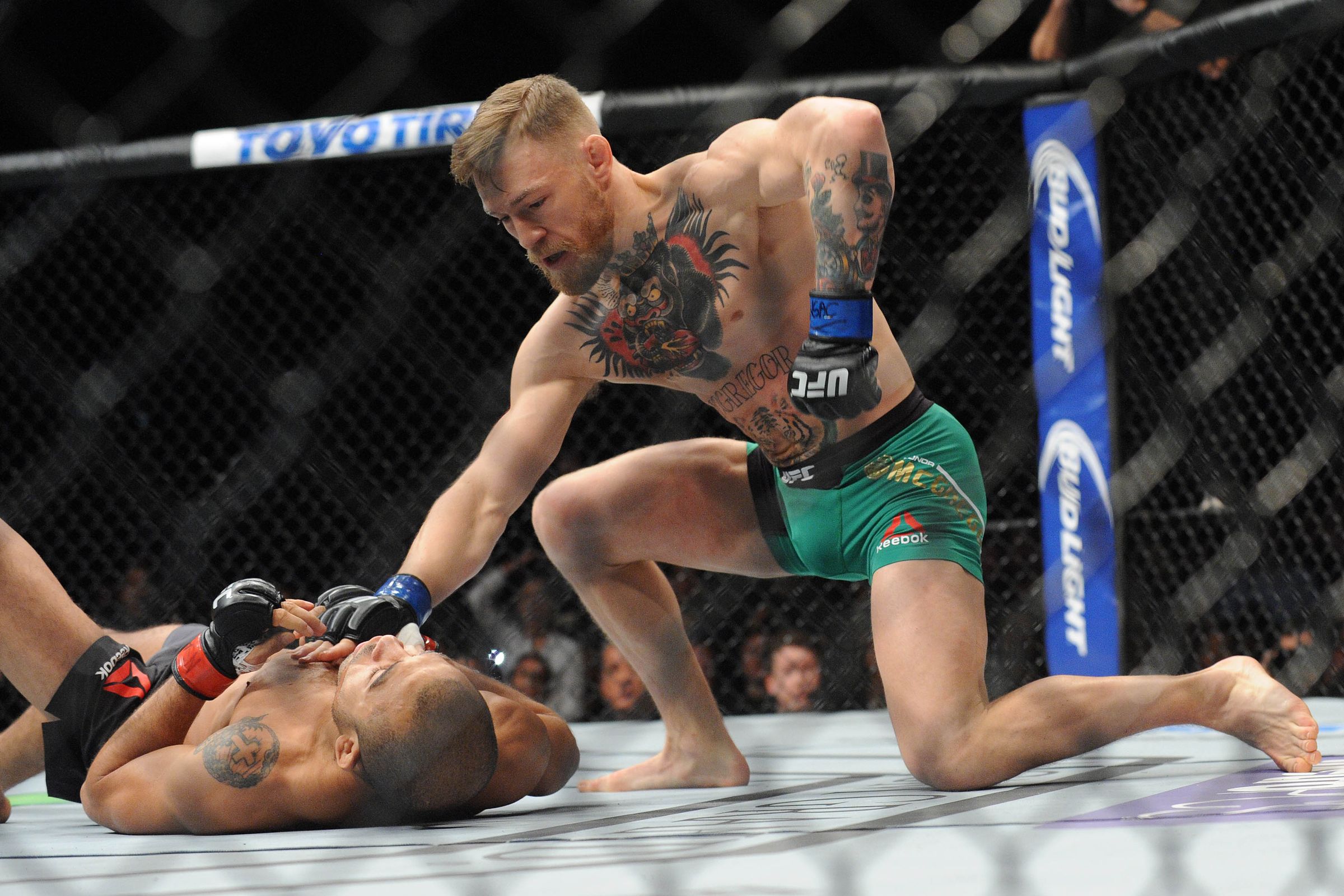 There is no doubt that Franco Richard is one of the most successful bettor in combat sports. Nobody would be talking about a guy who loses his bet. In December 12, 2015, French-Canadian entrepreneur Franco Richard better known as Francombat, quietly bet $100,000 months ahead on the outcome of the highly-anticipated big fight between Jose Aldo and Conor McGregor. Richard wins $140,000 weeks after winning $25 thousand betting on Holly Holm at UFC 193.
Richard is known for sticking to a bet size according to his bankroll, this time he put down some serious cash in multiple bets in Las Vegas since the fight was announced back in January. Aldo was originally the favorite, but since his win over Chad Mendes, McGregor has become the favorite. "I placed a "six-figure" wager on McGregor as a underdog at +140 odds months ahead. I had spread that wager among many casinos in Las Vegas and online sportsbooks. In June, at the Mirage I placed two $25,000 bets on McGregor as underdog. The sportsbook responded by dropping Jose Aldo's odds to minus -120. He was an even smaller favorite at other books. Right after the fight with Mendez in July, McGregor was listed as favorite at -125.
Richard was in Las Vegas to watch the fight unfold first hand. While many were in shock after seeing Aldo knocked out in the middle of the octagon, there was one person who had predicted the fight's outcome correctly. "I have been wrong many times in my 15 years betting career but I felt really confident with that play. I really liked Conor McGregor to win the fight in a striking affair. I am up so much money this year that 140k wasn't a lot for me if my McGregor bet would have lost. In addition, I have over 400 customers that paid me for my predictions this year. So my average bet size is 5k to 50k a week on fights with my increased bankroll," he explains.
Richard was so sure of McGregor's win that he even bet a proposition "McGregor wins inside distance" at +160. He placed a $10,000 bet for a payout of $16,000.00.
Although this is not really his style to brag about his betting performance, Franco Richard belongs to the 3% who actually can make a living betting on fights, and it definitely worth to be mentioned.