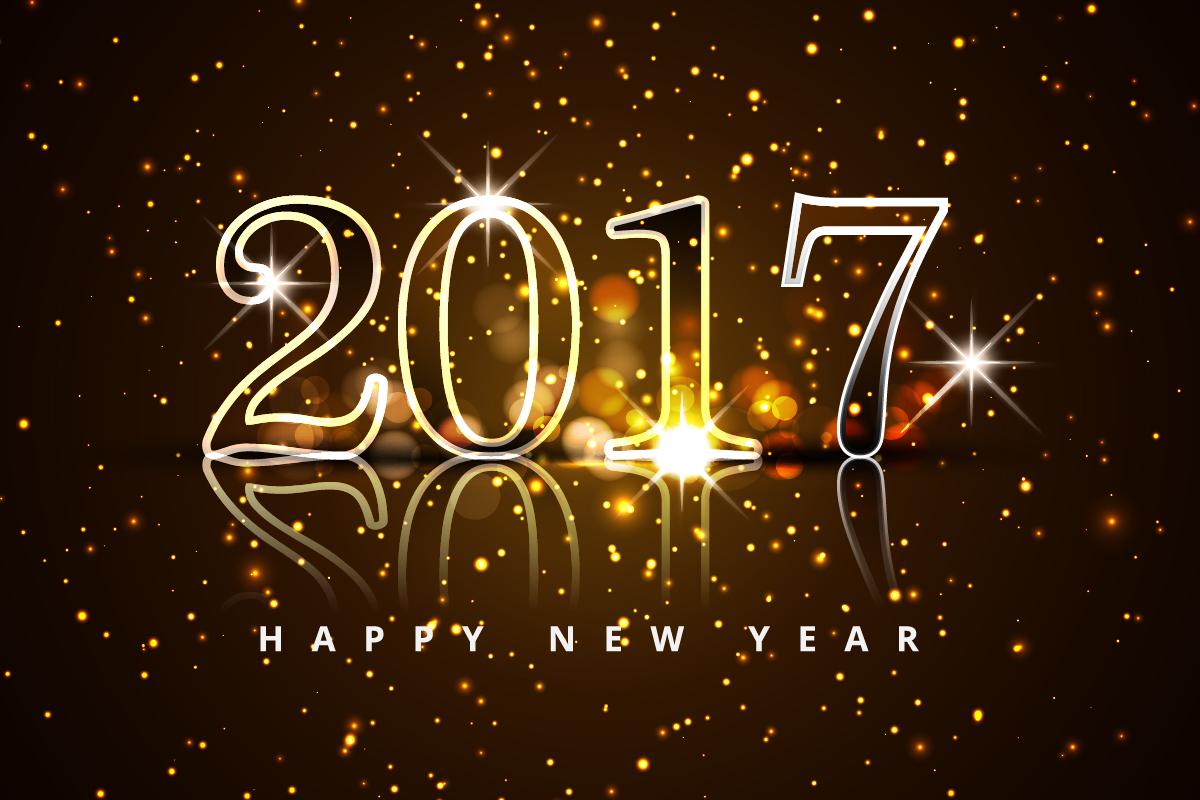 With another year in the books, I want to wish everyone reading this a happy new year 2017. It's time to say goodbye to the year 2016 that was filled with lot's of happy and sorrow moments in every one of our lives. We've been up, we've been down, We've celebrated, we've been devastated. We wouldn't have it any other way. And sometimes, against all odds, against all logic, we still hope.
Before going further, It never hurts to occasionally remind ourselves that you always risk losing the money you bet, so do not spend more than you can afford to lose. If you think you may have a problem, click here.
Even after more than 17 years in the combat sports gaming world, I am still learning everyday to allow the space between where I am and where I want to be. To inspire me and not terrify me. 10 years from now, make sure you can say that you chose your life, you didn't settle for it. Next year at this time, I fully expect to be writing my 2018 predictions from the deck of my beach house in California. Until then, happy new year, everyone!
To all my students, 2015 was practice. 2016 was the warm up. 2017 is the year for you to apply what you had learned from me and the industry. A year from now you won't recognize yourself. You are going to commit yourself to mastery combat sports investing and in every area of your life. You are going to become a profitable combat sports investor. Your self-confidence and believe in predicting and betting fights shouldn't come from the opinion of somebody else, but through the positive actions made everyday by yourself.
Confidence comes from accomplishments. The more you accomplish, the more confidence you build. In the beginning, feel free to start small. Set come very reasonable goals for the short term and achieve them and this will boost your confidence. In time you will start setting more lofty goals and begin to realize that anything is possible if you set your mind to it.
To my investors and clients, thank you everyone for believing and supporting my twisted mind with my combat sports investment approach.
What are your goals for 2017?