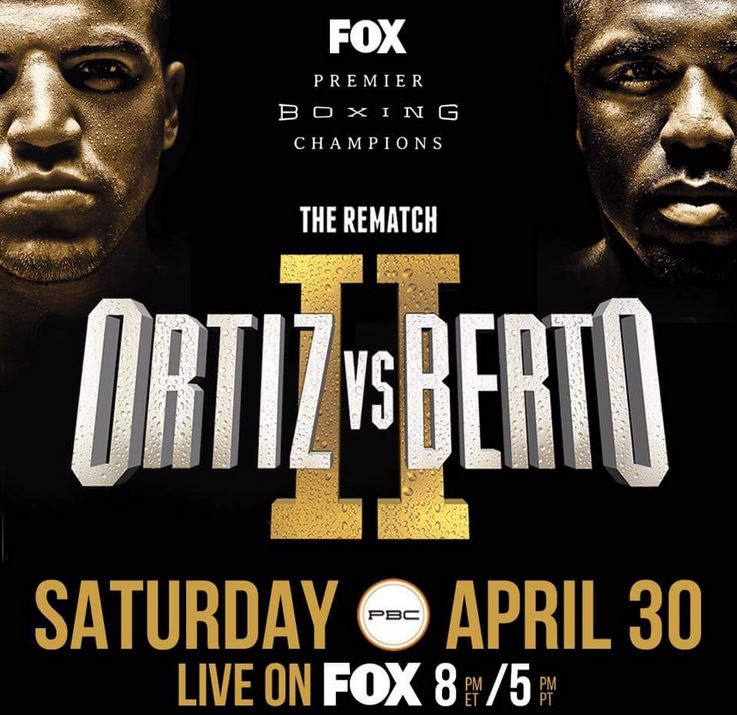 One time title challenger Edwin Rodriguez takes on contender Thomas Williams in a 10 round light heavyweight battle. The bout will be televised on the Fox Network at the Stub Hub Center in Carson, California. They will share the bill with Andre Berto v Victor Ortiz who will be fighting a rematch of their thrilling knockdown, drop out welterweight title fight several years ago.
Rodrigues can be a sometime crude slugger, but he's very strong and resilient. His only loss was to Andre Ward in 2013 when he challenged for the super middleweight title. But Rodriguez is rarely in a boring fight. And in his last bout against little know Michael Seals, Rodrigues barely made it out of the 1st round, suffering 2 knockdowns. While a millimeter from a KO loss, Rodriguez stormed back and stopped Seals in the 3rd.
Williams is also a heavy handed fighter that has gotten off the floor to win in several of his fights. He is probably best known for a disappointing showing against slick former champ Gabriel Campillo where his got cut and mentally broke down in the bout, suffering a tko loss.
This fight figures to be entertaining slugfest. Both are tall, throw heavy hands and defense is not a premium. I believe either man can hurt the other and any result would not surprise me. But I'm going with Thomas in this one. Rodriguez looked extremely wide with his shots in his last bout and Williams is probably the straighter puncher of the two. It might be a matter of who hurts the other first but I think Williams has enough ability and power to get to the target first. And if he hurts Rodriguez like Seals did, I don't think he'll let his survive. I'm going with Thomas by KO in a war. Thomas is a +250 underdog.
As for the Berto vs Ortiz redux I could imagine any result with these powerful (but flawed) offensive fighters. I leaning towards Ortiz in another war. He's a shape left handed puncher that hits a little harder and throws a little straighter. I'm going with Ortiz by KO in another thriller. Berto money has come in making Ortiz more appealing at a price of +150.