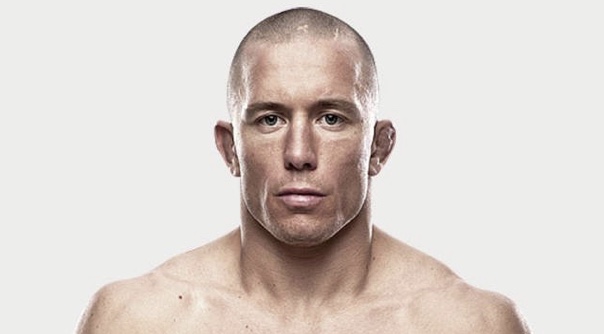 Georges St Pierre is one of the best ever to step into the octagon and today he has officially retired from the sport of MMA. GSP was 26-2 in the UFC and holds the record for the most consecutive welterweight title defenses at nine straight and also defeated Michael Bisping for the middleweight title.
GSP wanted to leave the sport on top and now was the best time to do so while he was healthy because he has nothing else to prove and has been fighting since 2002. It was interesting to hear his favorite moment in MMA was getting up from a head kick Carlos Condit landed flush on him. He proved to himself if he can get up from a shot like that he can survive anything in a fight.
Betting on GSP in almost all of his fights in the UFC was one of the best investments our founder Franco Richard ever made. Here at betoncombat.com we went a combined 20-1 betting on GSP with a total profit of $146,849. The only loss we had was when Matt Hughes defeated GSP in their first fight. Here at betoncombat.com we will never forget the legend GSP who was not only a great fighter to watch and see but a very profitable fighter that made us lots of cash.